About Future Lighting
Future Lighting has over 20 years of experience in the lighting industry, is one of the largest lighting retail, distribution and project team in Hong Kong. We are the sole distributor of many prestigious European and Asian brands such as Faro Barcelona, Siru, Astro, Aurora, Landa, Enlite, Molto Luce, Moretti Luce and Mazzuccato.

In order to satisfy each unique customer's expectation as well as different tastes, we supply various exclusive ceiling lights, wall lights, floor lights, outdoor lights, table lamp and bulb in different styles.

For Future Lighting, our customers create value for us and empower us to strive for better service and products. We go out of our way to make sure our products are safe, and at the lowest price possible to create outstanding online shopping experience to satisfy our customers. At the end of the day, our motivation comes from your smiles.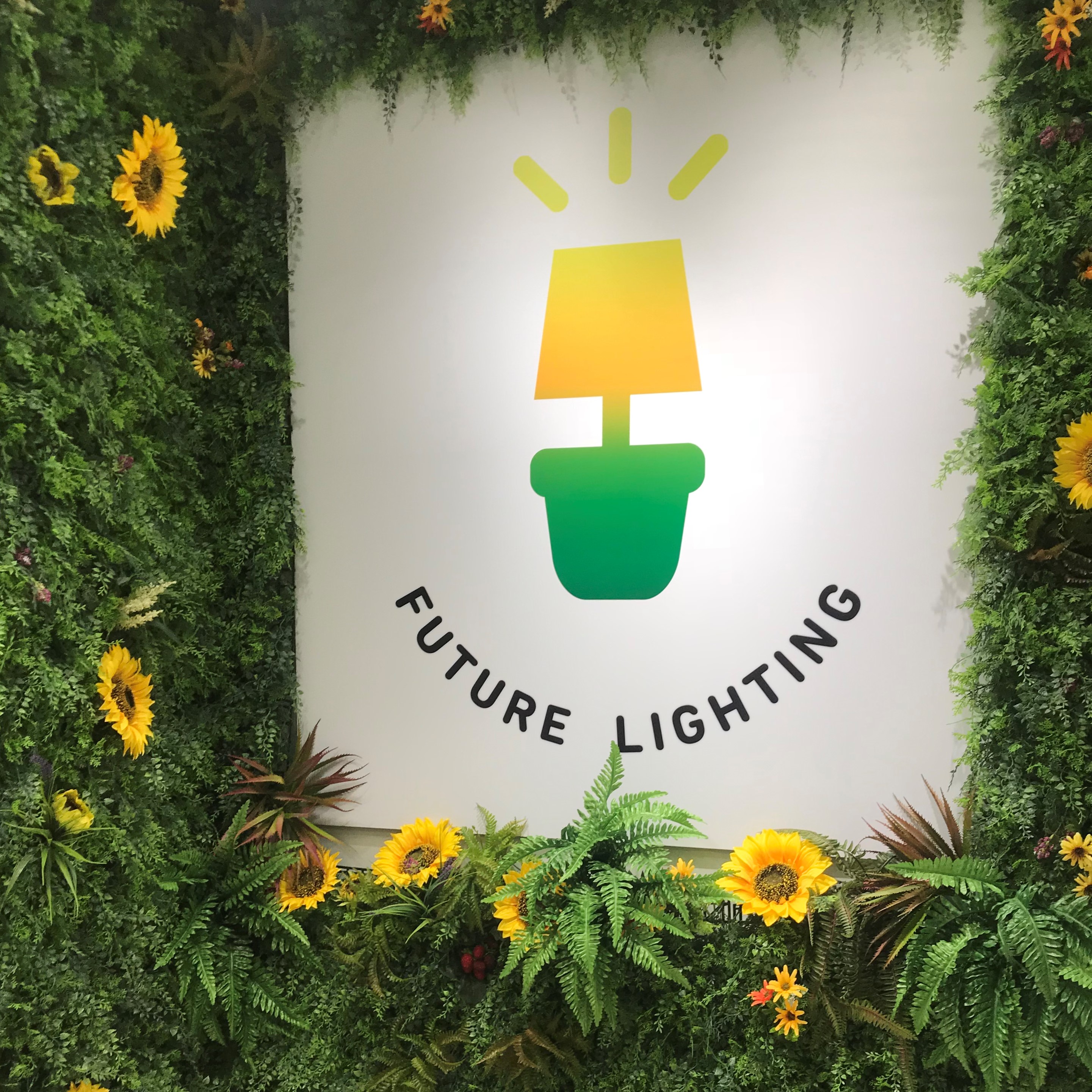 Create a brighter future
Our mother group has established numerous showrooms in the territory, each store offering the best that European and Asian lighting has available. This combined with our experienced staff and our expertise in all aspects of lighting makes us one of the most exciting and dynamic companies in our field.
Our Mission
Our goal is to continue to be the market leader in lighting distribution and sales by maintaining our high standards and commitment towards customer satisfaction. We strive to ensure that by working closely with our parents we can deliver the greatest range of best quality lighting products available and offer the best experience for our clients so that together we can achieve our goals.